Es como vivir en otros tiempos, en los preciosos espacios de antes que hoy son más bien escasos de encontrar. Se... View listing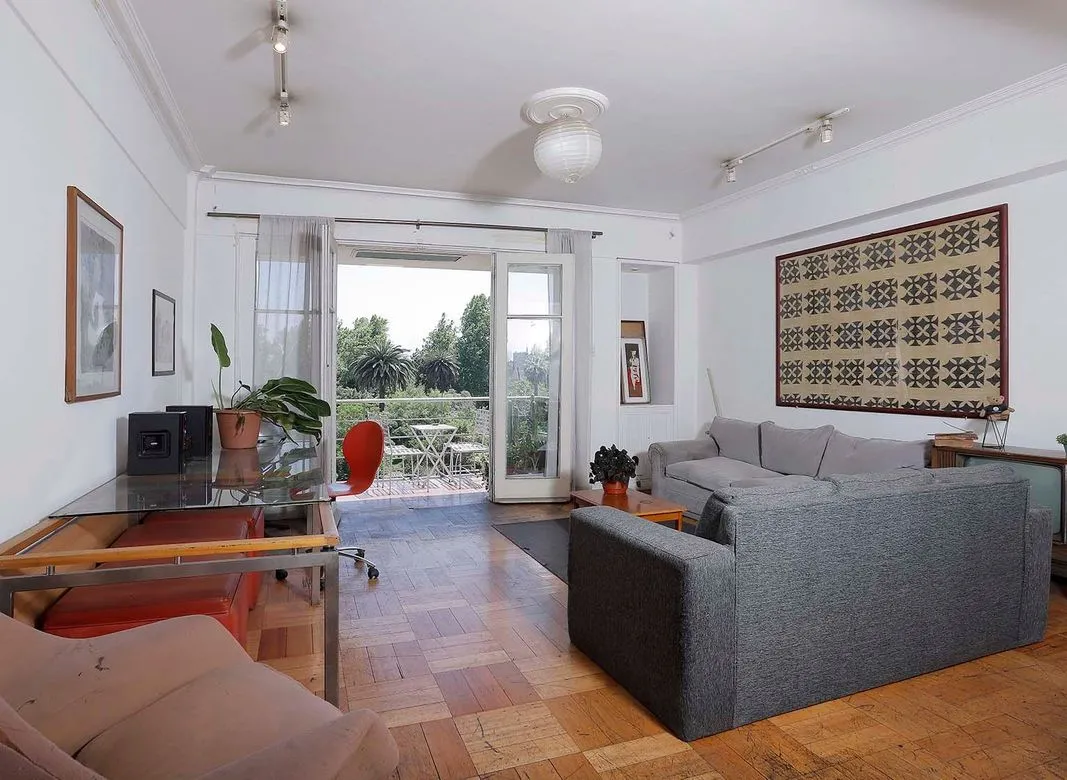 You only buy or sell a house a few times in your life. At Mandaat Properties we know all the details of the process inside out, and we save you the hassle and stress, achieving an optimal result.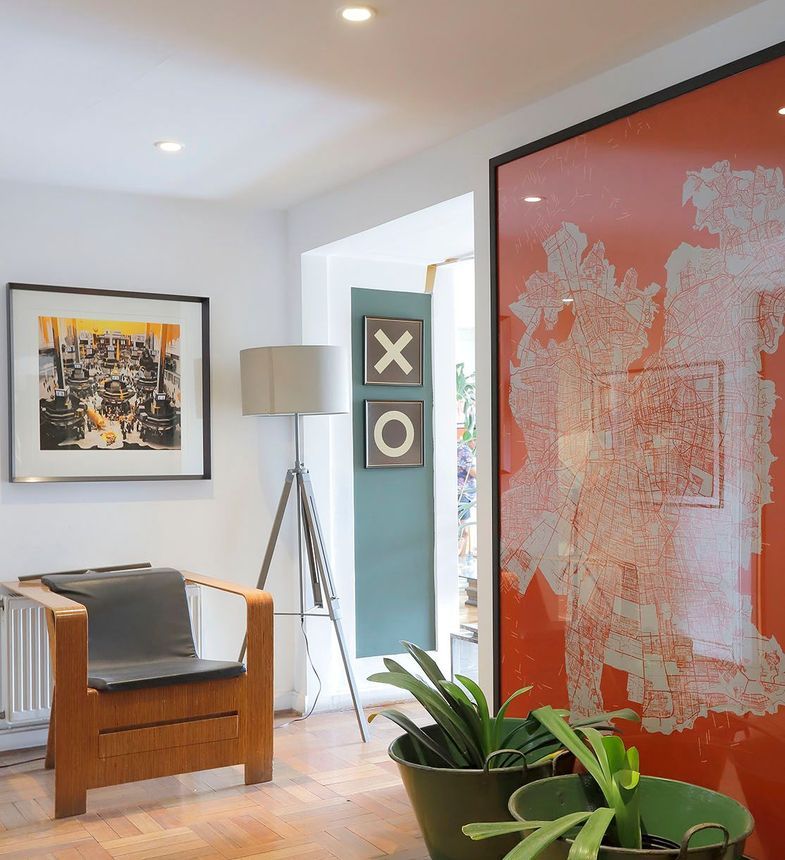 Property alerts
Tell us what type of property you are looking for, its characteristics,
size, number of bedrooms, location, budget...
As soon as new properties matching your search become available,
we will notify you by email.
No damos más de la emoción con mi marido e hijas. Pudimos vender nuestro departamento de forma rápida, segura, amable y muy personalizada. Desde el minuto 1 se preocuparon de no hacernos sentir simplemente clientes y esa cercanía en estos tiempos se agradece. Un equipo maravilloso del que estamos profundamente agradecidos porque no sé si lo hubiéramos logrado sin el inmenso apoyo y paciencia. Recomendadísima experiencia ✨.
Desde el momento en que tuvimos la primera visita a nuestro departamento, entablamos una relación honesta, clara, y muy buena onda con Merle. Fue muy claro que le gusta lo que hace, y que sabe enamorarse de las propiedades con las que trabaja. Fotos, visitas, arriendo, contratos, arreglos y todo lo que vino fue sencillo, rápido y ordenado.
El trabajo realizado por la corredora es realmente de primer nivel. Han sido muy correctos eficientes y eficaces. Me vendieron mi departamento en un tiempo muy razonable y con un apoyo en todo momento tanto en aspectos legales como otros más prácticos, apoyo con maestros, excelente fotógrafa, muy buen contenido en las descripciones de la propiedad y también dispuestos a solucionar algún estrés de mi parte. También arrendé otro departamento con ellos. Ubicaron arrendatarios de muy buen perfil. Los recomiendo de todas maneras. Gracias, Merle y Andre.
Excelente gestión para conseguir arrendatarios para mi departamento. Son muy profesionales, ágiles, dan un servicio integral y rápido. Yo estoy muy satisfecha con los arrendatarios que encontraron. Mandaat Propiedades es absolutamente recomendable.
Ha sido muy agradable trabajar con Merle por su profesionalismo, acompañamiento y seguimiento en el proceso de compra. Muy agradecida de su servicio.
Siempre dije que tanto como persona y como corredora de propiedades eres excelente, seria y comprometida a full. Les recomiendo a Mandaat Propiedades, ¡mi experiencia fue excelente!
Me and my family are very excited. We were able to sell our flat in a fast, safe, friendly and very personalised way. Since the first moment they made sure we didn't feel like mere clients and that closeness is very much appreciated in these times. They are a wonderful team we are so grateful with, because I don't know if we would have made it without their immense support and patience. Highly recommended experience.